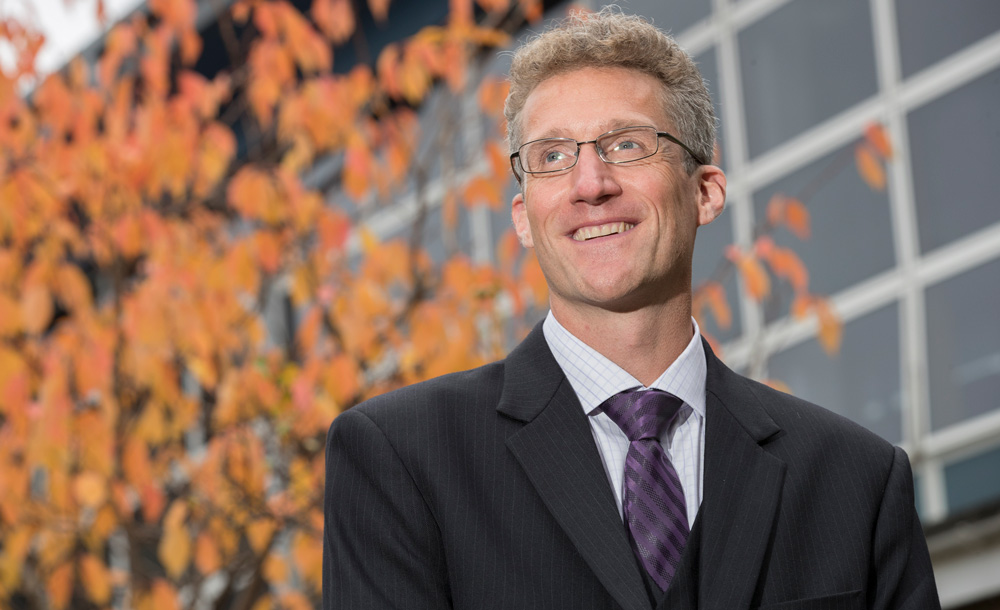 Dear Craigholme parent
We appreciate that this must be a difficult and worrying time for you as you consider your child's educational future and seek clarity and a definite pathway forwards.
Hutchie is a warm and welcoming school with excellent staff, facilities, exam results and extra-curricular offerings. We spend a huge amount of our time ensuring that our pupils are flourishing socially and academically.
We are inviting you to come and visit us, either at Beaton Road or Kingarth Street, on a Tuesday where we will run a Doors Open format. This means that you will be able to see the school at its very best i.e. on a typical day. We will try to coordinate our entrance testing which will typically take place on a Wednesday and would note that S4-6 are not tested but interviewed. We will be sympathetic regarding the pressures that your daughter will be under.
We understand that you will have fees in lieu of notice with Craigholme for the summer term and, believing that you are unlikely to be able to pay two sets of fees, would offer that we will waive the summer term fees. This will mean that you could join us at the best time for your daughter regardless of financial consideration through that summer term or at the start of the new session: this makes particular sense for more senior pupils.
We would say that it is unlikely that we can provide bursary support, but please do talk to us about this: we are here to help.
Our Admissions Registrar, Mrs Aileen Burns, is available to guide and support you through this difficult period and will arrange meetings as appropriate with senior staff as the admissions procedure progresses. We look forward to hearing from you.
Yours sincerely,
Colin Gambles, Rector